---
Salut, mes amis!

After a long time without posts (you might have already forgotten me), today, I bring you a masterpiece of French Architecture: "La Maison Royale de Trianon" or "Le Trianon de Porcelaine".

It was a little Château composed by 5 small buildings, built and demolished during the reign of mine, Louis XIV. I search about it in this forum, but nothing found, so I present it to you now with some drawnings, because, as it was destroyed because of its 'weakness' and replaced by the Grand Trianon, there aren't any pictures...

Take a look: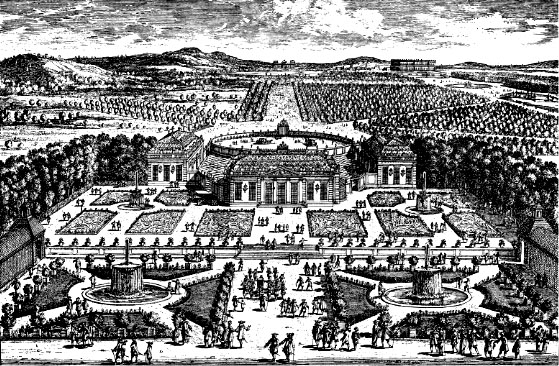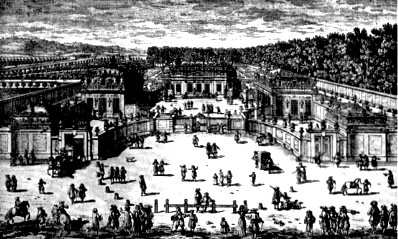 I hope you liked it as much as I did, and if you want to know more, http://fr.wikipedia.org/wiki/Trianon_de_porcelaine .

Au revoir!