---
IF it is what it claims to be, it is a mold of the Queen's actual face, yes.

Here's a bust of her from 1781 for comparison:



It's a shame - Houdon, who did wonderfully lifelike sculptures, apparently did one of her, but I can't find it. Here's his Louis XVI (which I've seen up close):



Otherwise, here's the death mask with a painting of the Queen, and the two superimposed: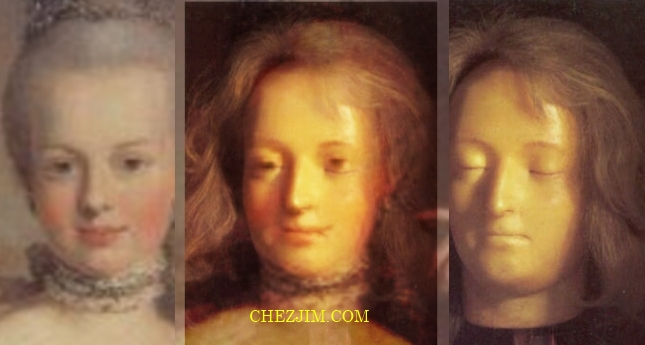 I'd say if it's not the Queen, someone did a pretty cool sculpting job.