---
Marie Antoinette always had dogs, that's true. She had little spaniels and carlins.



épagneul nain papillon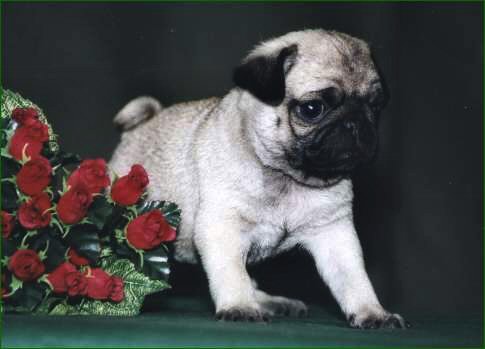 carlin


She also had a leonberg that Fersen bought for her, and that she called after Fersen's own dog "Odin".



leonberg


When she came back to the Tuileries, Mme de Lamballe offered her a little dog, "Thysbée", that Marie Antoinette called "Mignon".

She would have another dog, a "Fidelta".

The dauphin also had a dog, "Coco", that was buried somewhere in Paris, and it is still possible to see its grave.

I don't think either that Marie Antoinette could take her dog to the conciergerie. However, Zweig and Belaiche-Daninos say so.