---
So Adelaide Labille-Guiard was a portrait painter in the 18th century who preserved the likenesses of characters ranging from Madame Elisabeth to Maximilien Robespierre. She has a particularly sentimental hold on me because my fascination with the portrait of his latter figure was the catalyst that got be researching the French Revolution in the first place. Since I'm here, I think it goes without saying that I enjoyed myself and I am appreciative of Madame Labille-Guiard for piquing my interest.

So I thought I'd share some examples of her work:



Madame Roland, aka Queen of the Girondins



Madame Elisabeth



The dauphin, according to the website I heisted this from. There's no date but I'm assuming it's Louis-Joseph rather than Louis-Charles. By the time Louis-Charles was of that age I don't believe anyone much cared to preserve his image for posterity, poor thing.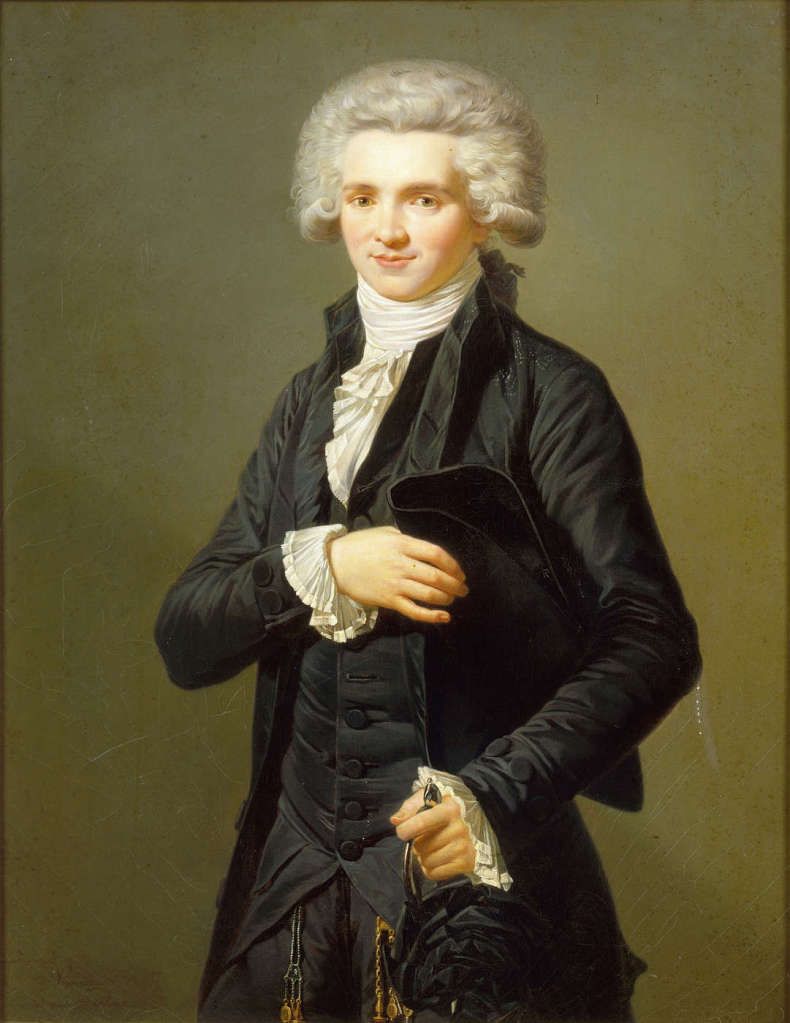 My personal favorite and what started my madness in the first place. It has the distinction of being used as the basis of my avatar. I'm sure Adelaide would have been honored.


And the artist herself:




I ostentatiously hotlinked like it was going out of style - in my defense, my photobucket is down ...so my devilry is still not justified at all but that's my justification and lets me can sleep at night. But what this means is I would not be surprised if the images I painstakingly commandeered were replaced by a joke image or taken down altogether (aside from Robespierre because I had a url of that image on hand)

Her homage website that I visited and victimized is here:
http://www.ladyreading.net/labille-guiard/home.html
And every image and more can be found there. Check it out and enjoy.

Anyone have any particular favorite pieces of hers, know any interesting trivia about her, etc? Or perhaps there's someone you think is more deserving of attention from the 18th century? Share, I say!

Edit: And upon posting this I realized there is an entire board for Art of the 18th century. That would have been a far more appropriate place to put this thread. I apologize; I hadn't noticed the other board. It being at the top of my screen with big bold letters shouting 'Art' was too subtle for me I guess....